With weathermen, you usually know what you are going to get.
They tell you about storm fronts coming in, temperatures rising or dropping, high wind advisories, you know, weather-related stuff.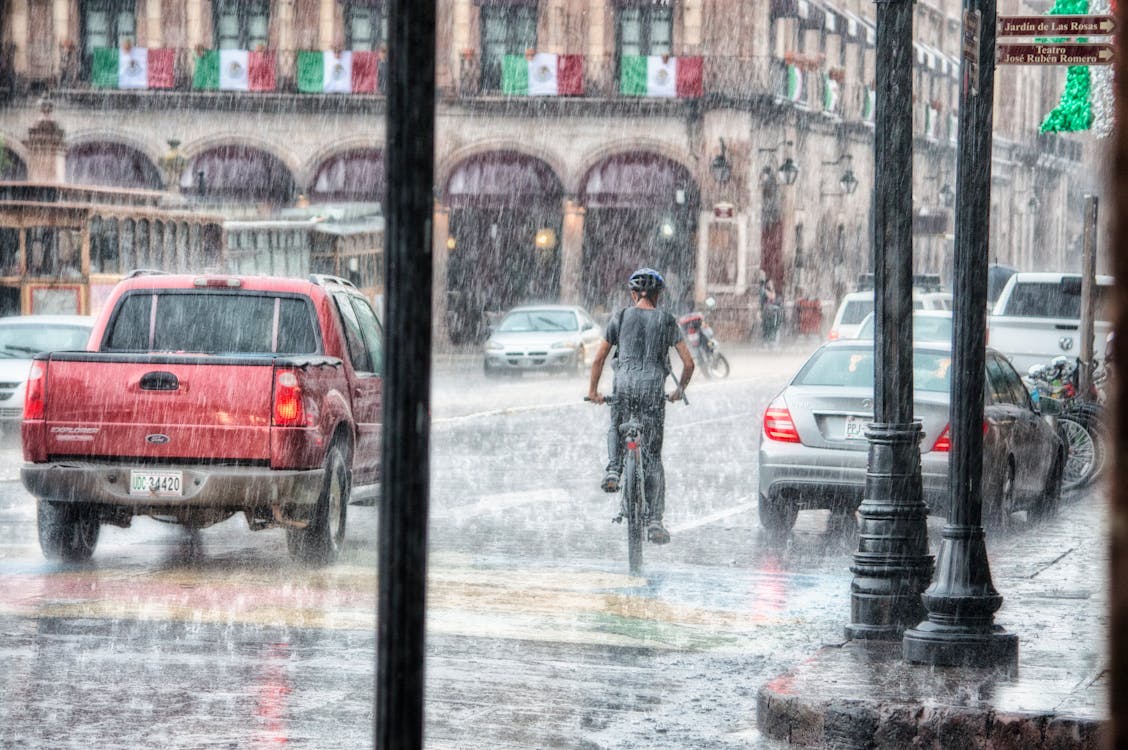 However, not all weathermen are created equal.
Some like to have a little more fun with their jobs than others.
Take Nick Kosir from Fox 46 for example.
Instead of simply giving us the weather report and then signing off, he decided to treat us with an epic dance as well.
Now, Nick is no stranger to goofing-off on camera.
He's built himself a bit of a reputation in the newsroom.
Whether it's rapping about the weather, dancing in the studio, or entertaining the crowd at Hornets games, Nick Kosir knows how to put smiles onto people's faces.
Nick's entertaining didn't begin in the newsroom, however.
According to an article by the Charlotte Observer, Nick recalls his first experience behind the camera when he was just a young boy.
He tells reporters about the day that, "he and his sister forced their father to hold the family's massive camcorder while they made a videotape of themselves dancing around the house to Michael Jackson songs."
Nick tells similar stories about entertaining friends and classmates in high school as well as in college.
Eventually, due to his love of meteorology, Nick found his way into the newsroom as a weatherman.
He told reporters, "When I was in fourth grade, a guy on TV broke into the programming and he was like, 'Tornado warning in Wayne County!' — which is where I was living at the time in Ohio. I was glued to that TV screen. I could not stop watching this weather guy … this feeling I had in my chest when I heard that we were in danger from a tornado, it was equal parts total terror and pure excitement. I can't explain it. I still get that feeling when I cover severe weather. And I'm pretty sure that's called passion."
Finally, Nick had a platform from which to entertain the (local) masses.
Another entertainer, who goes by the name of Mufasa, is also known for his awesome dance moves.
He likes to wear his signature outfit, a yellow shirt and red shorts, and spread good vibes around the world.
Of course, it didn't take long for these two entertainers to meet, and before long, they decided to make a dance video together.
The video starts with Mufasa walking into the screen.
Clad in his colorful outfit, Mufasa smiles at the camera.
Then, from the other side of the screen, in walks Nick.
He points at the screen, then at Mufasa, and then the two of them start to dance.
They continue to dance for quite some time as the car rolls slowly along the street.
Both of them bust out plenty of unique moves, as well as some that you would probably recognize–like Nick's moonwalk, here.
Mufasa can be seen in the background, hand covering his mouth, pointing in astonishment at what Nick is doing.
When he finishes his moonwalk, Nick slides out of the way so that Mufasa can have a crack at being in the limelight.
Through this entire dance, Mufasa has had a huge smile stretched across his face.
This just goes to show that no matter how famous you get, dancing with your friends is always a good time.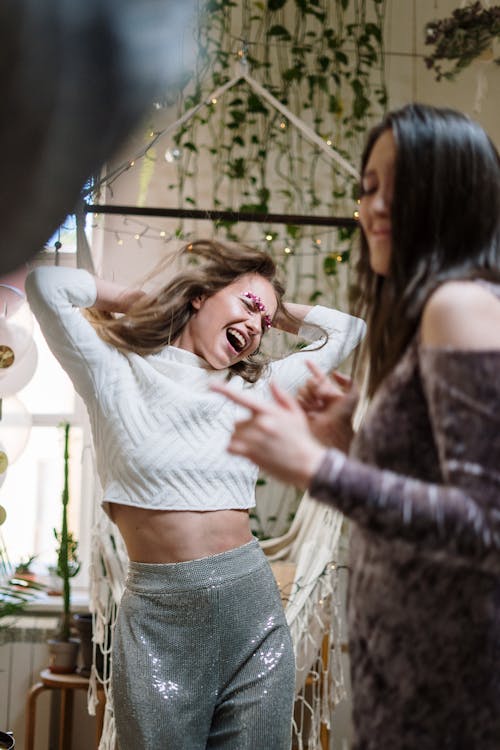 Check out the video below to watch this entire dance routine and be sure to share it with a friend!
Please SHARE this with your friends and family.
Source: Brewed Hot Today, Charlotte Observer