Friendship is a valuable thing.
Without friends, it can be easy to get lost in this world.
They offer support, give you a shoulder to lean on, and keep you on track when you start to stray off of a healthy path.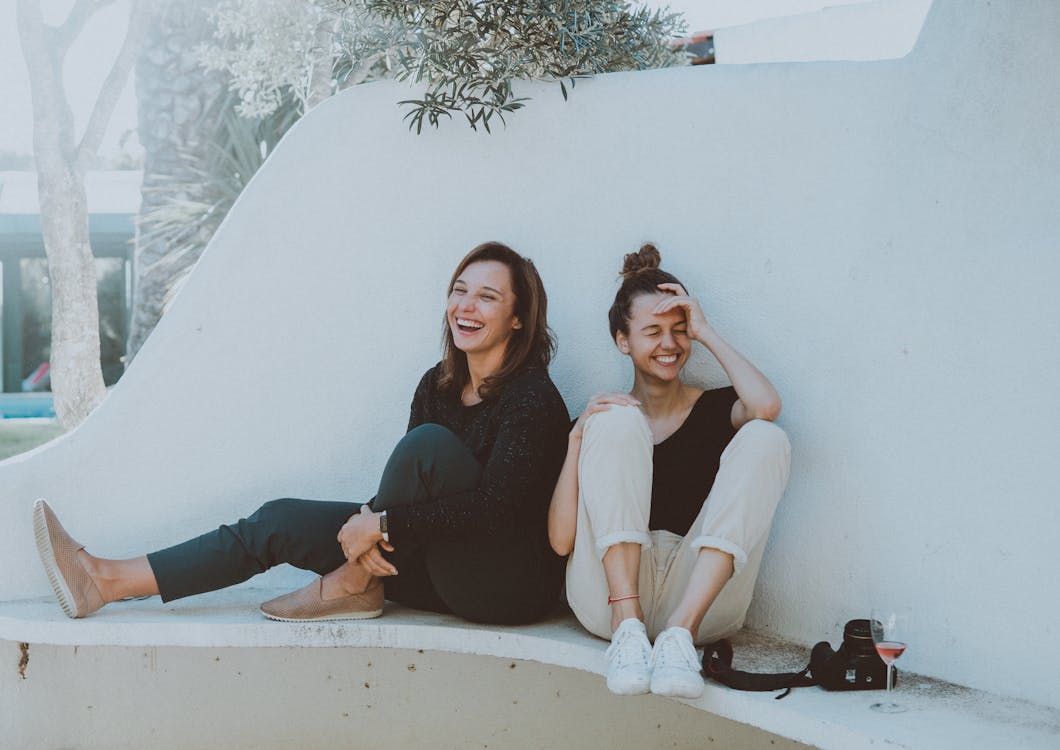 But what if that friend of yours isn't human?
Can you still receive the same benefits then?
I think so.
Friendship is one of the few relationships that can span a species gap.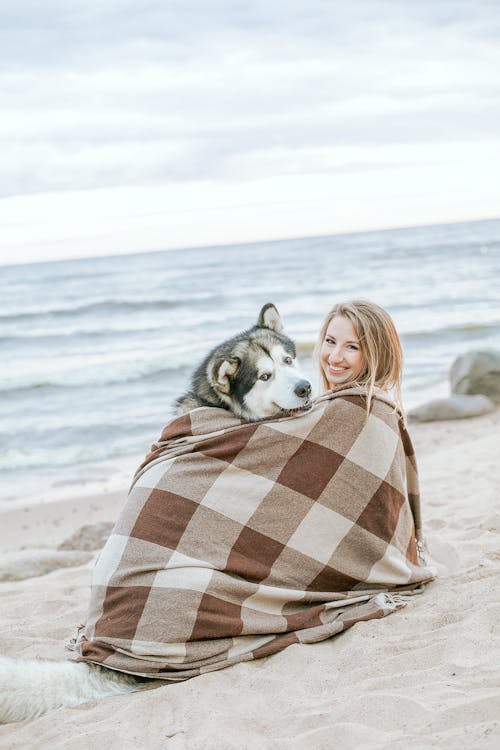 Take this elephant and her favorite human friend for example.
Even though the elephant is hundreds, if not thousands, of pounds heavier than the woman, these two are still inseparable.
When the woman goes down to take a bath in the river, the elephant makes sure to go with her.
Whether or not she is protecting her or just wants to be as close to her favorite human as possible, we'll never know.
But one thing that seems evident is that this elephant loves this woman.
And I'd be willing to bet that this woman loves this elephant just as much.
As the woman works on washing her hair, the elephant seems concerned about the strong current in the river.
It's as if she wants to make sure that her human friend doesn't get washed away.
She lays her heavy trunk on the woman's head to hold her in place.
When the woman moves a bit so that she can finish washing, the elephant makes sure to move with her.
She lifts her giant foot up into the air and places it gently in the woman's head.
The person filming can be heard laughing, telling her friend that the elephant is just going to make her dirty again.
The bathing woman doesn't seem to mind as she continues scrubbing away.
Finally, she is done with her bath and begins to walk back up to the shore.
But the elephant won't leave her side.
The giant animal actually walks above her human friend, making sure to use wide steps in order to avoid crushing her.
The two make their way all the way to the shore where the elephant seems satisfied with her job at protecting her friend.
This bond between human and elephant may seem surprising, but when you take a look at elephant behavior, it actually makes a lot of sense.
According to Independent, "Elephants are known to develop strong, intimate bonds between friends and family members. There have been reports of elephants forming lifelong friendships with each other, and they even mourn the death of their loved ones. Mother elephants have been seen grieving over stillborn calves, and some elephants have even been spotted returning to, and lingering near, spots where their friends and family members died."

Pexels Source: Pexels
So elephants and humans both have a strong tendency to bond with others.
Although these bonds are common among humans and their pets, it is less common between a human and a wild animal.
But clearly it can happen–just as long as the two individuals in question build a strong enough bond.
Check out the video below and see for yourself just how much love this elephant has for her favorite human.
And be sure to share this video with someone in order to brighten their day.
Please SHARE this with your friends and family.
---
Shareably
Join your friends or be the first to like our page
---
Source: elephantnews, Independent