Art comes in many forms.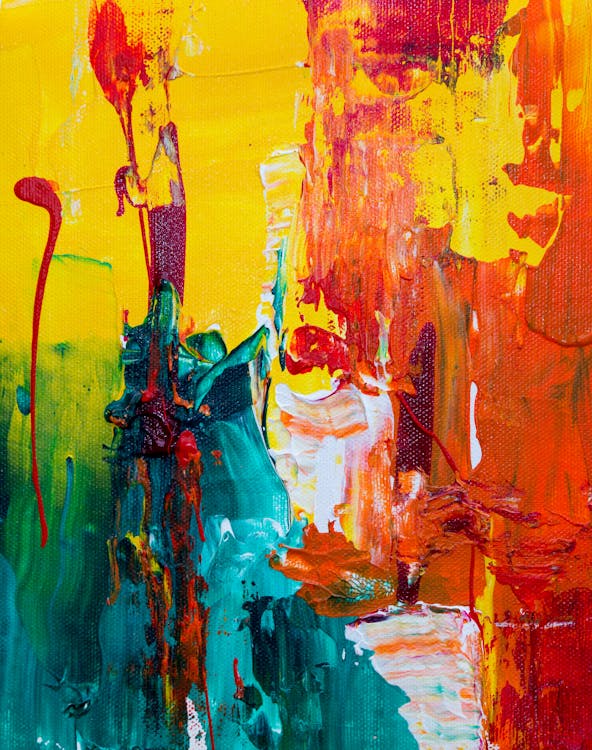 Some people prefer beautiful music while others prefer lyrical prose.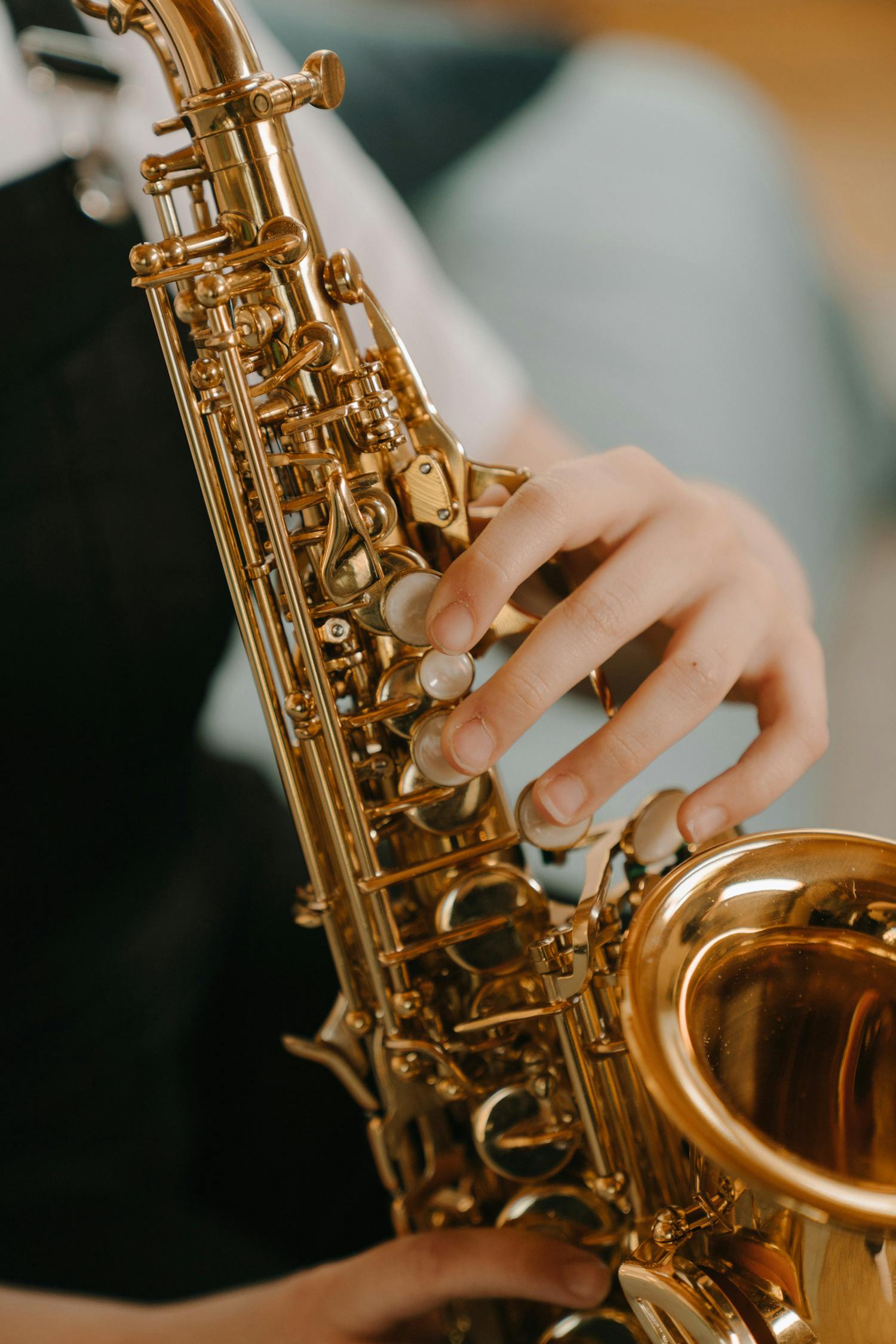 Though the definition of art may vary from person to person, one thing is certain: if it allows you to express yourself and you think that it is beautiful then it is art.
For one 80-year-old Japanese man, his preferred art form is painting.
But it's not the type of painting that you may be imagining.
Tatsuo Horiuchi doesn't use water or brushes.
He doesn't even use paint!
Horiuchi paints on the computer–using Microsoft Excel.
You know that computer program that you are supposed to know how to use for class or work but never actually took the time to get proficient at?
Yep, that's the same program that Horiuchi uses to create his masterpieces.
It all started when Horiuchi retired.
According to Bored Panda, "Around 20 years ago, before retiring, Horiuchi thought that he needed a new challenge in his life. So he settled on painting. However, he didn't want to spend money on art supplies—he decided to use his PC. But he didn't go for any fancy digital drawing software either and opted for Excel."

YouTube Source: YouTube
Horiuchi wasn't some kind of Excel expert either.
He had to learn the software one click at a time.
So he decided to set a goal for himself.
Horiuchi told Great Big Story, "In ten years, I wanted to paint something decent that I could show to people."

YouTube Source: YouTube
Each day he would play around with the program and learn what features were available and what could be done.
After a few years, he started getting pretty good.
He learned that the line tool (which is usually used to make spreadsheet graphs) could be used to draw mountains, trees, birds, or anything else that he desired.
And then there's the bucket tool, which Horiuchi learned could be used to help with subtle shading on leaves, volcanoes, and water.
This story is a true testament to what can be accomplished when set our minds to something and allow ourselves the time to learn.
We live in a society today that prefers over-night successes and 20-minute meals.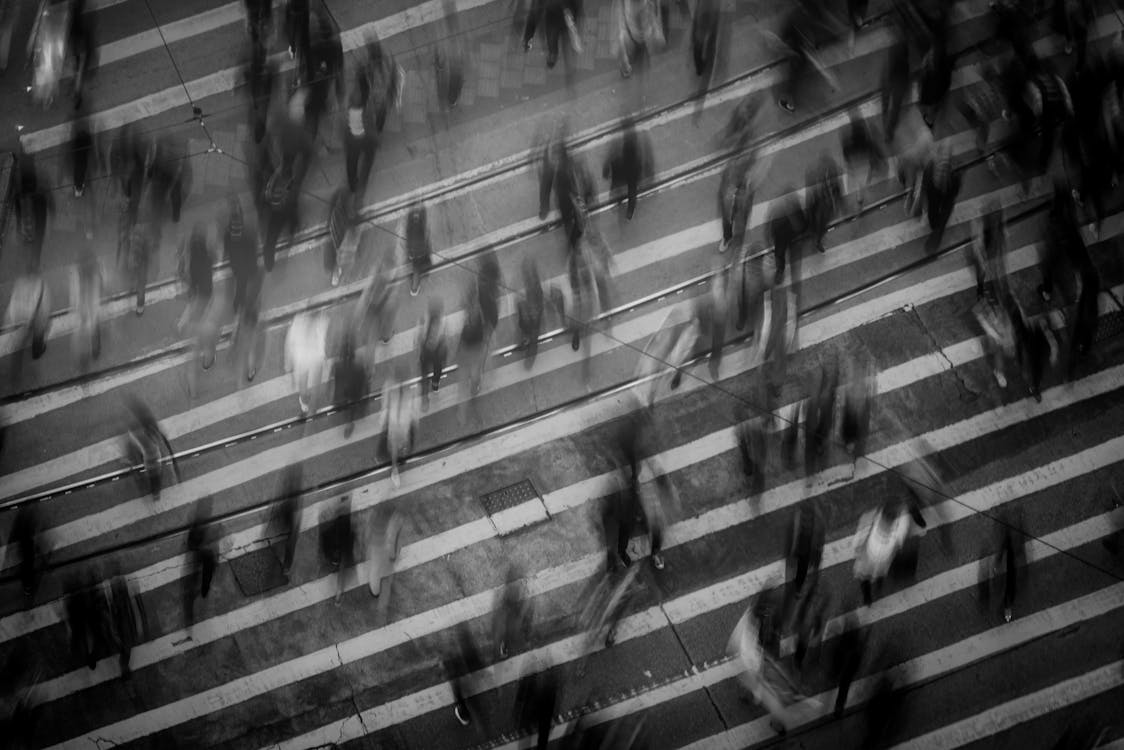 It seems as though we've lost the ability to focus our attention on single tasks for long periods of time.
It's easy to start a new venture, but it is much harder to see it through.
So you've got to set goals.
But be realistic with these goals.
Separate your large goal into many smaller goals so that your task no longer seems so momentous.
Time can either drag on or fly by and the way that you use your time will dictate how it passes.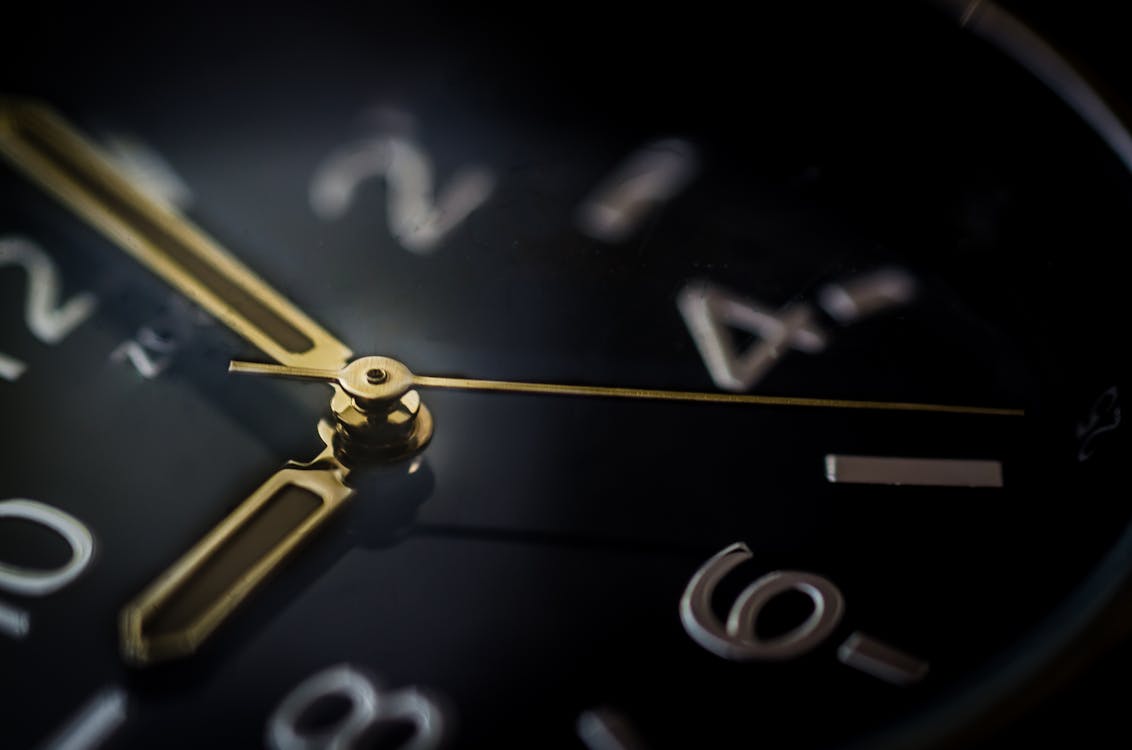 So the next time that you have a great idea or are inspired to create something, do it.
But don't be overcome with distress when you don't become successful at it overnight.
They say that Rome wasn't built in a day and neither will your artistic legacy be created from your first piece of work.
Take your time, refine your craft, and put in the work.
If you stay focused and set realistic goals for yourself, one day you may be creating art as beautiful as Tatsuo Horiuchi.
Please SHARE this with your friends and family.
---
Shareably
Join your friends or be the first to like our page
---
Source: Great Big Story, Bored Panda