Animal relationships are adorable.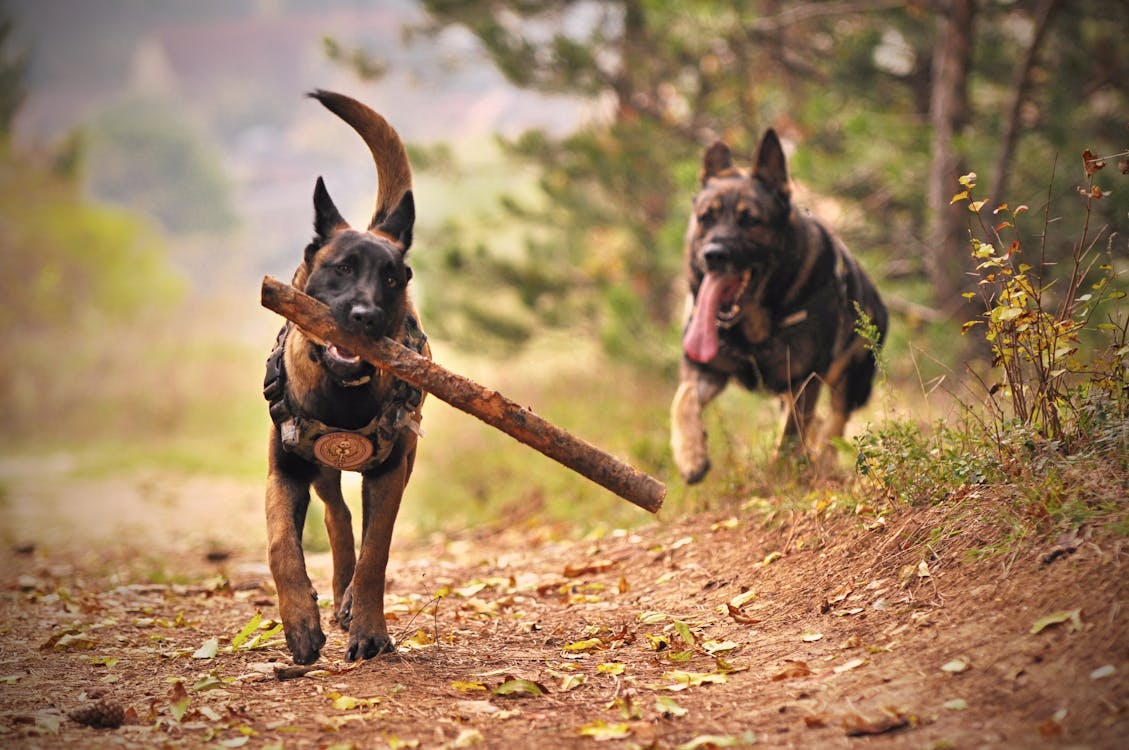 Growing up, I had a couple of dogs that were inseparable.
But what was even more adorable than my two dogs' relationship was the relationship between my cat and my two dogs.
There is something that is just so much more attractive about an interspecies relationship than one that is between two animals of the same species.
That's probably because it was a friendship that spanned differences–something that is beautiful to see in human relationships as well.
Either way, my cat and dogs were inseparable and it was a joy to watch growing up.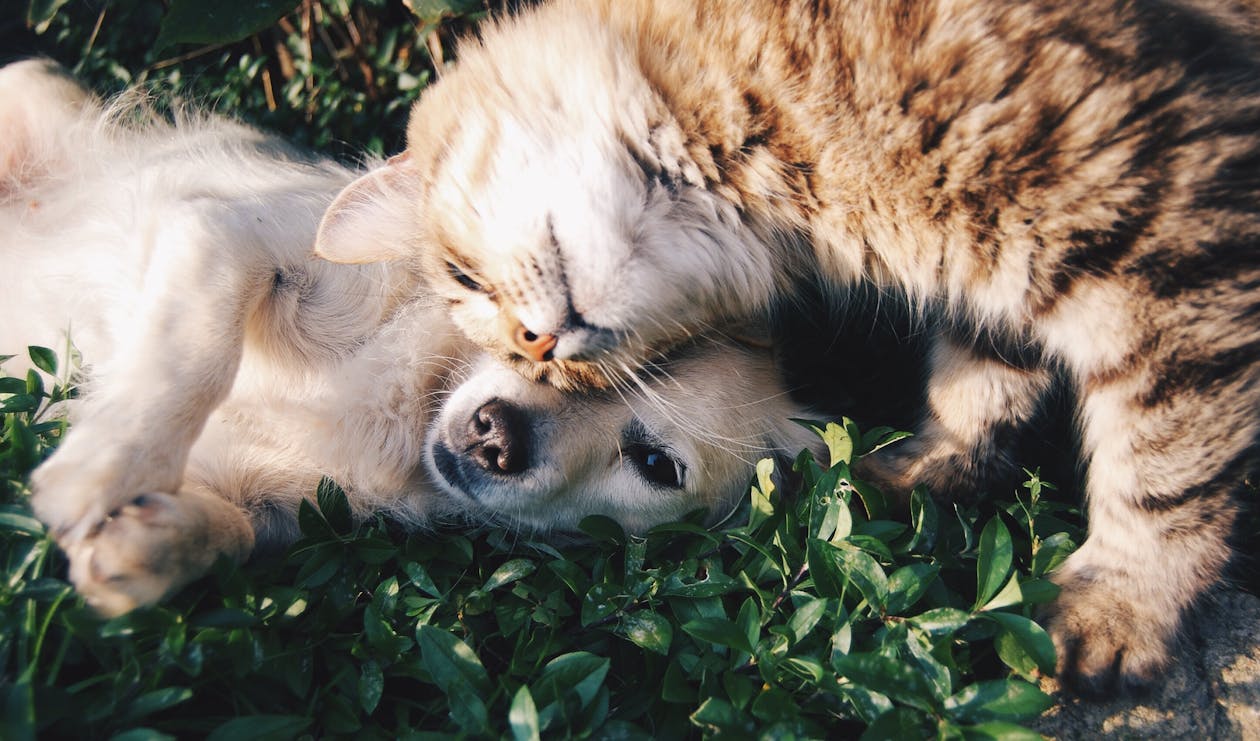 For one cat in Manitoba, Canada, an interspecies relationship was all that she wanted.
Jelly, Julie Epp's pet cat, was out walking around in her front yard when she came across a deer.
Jelly ran right up to the deer and tried to get close without scaring it off.
The deer, as you might imagine, was a little skeptical of the cat since it is used to being hunted by Jelly's bigger cousins.
But fear wasn't the only emotion that the deer displayed towards Jelly.
It would have run if that was the case–but it didn't.
Instead, the deer faced up to the cat and slowly backed up as Jelly stepped closer.
When the deer felt like Jelly was getting too close, it would stomp its front legs and make sure that the cat knew that it was up for a fight if the cat got any ideas.
But jelly wasn't looking for a fight–she was just looking for a friend.
However, Julie became a little nervous about Jelly's wellbeing around those hooves.
So she called Jelly back to her and when Jelly heard her owner's voice, she turned and trotted back.
At this point, the deer decided not to run away once again.
Instead, the deer followed Jelly back to her owner and tried to give her a sniff.
When Jelly realized that the deer was following her, and was potentially interested in being a friend, Jelly turned back around and tried walking up to the deer once again.
But the deer's reserve was tested and it couldn't help but back up and stomp its hooves again.
And I don't blame it.
With thousands of years of evolutionarily beneficial instincts coursing through its veins, it couldn't help but be suspicious of the cat.
So once again the Jelly progressed her steps as the deer retreated.
They repeated their stomp and walk dance again until Julie called Jelly back again.
But once again, the deer couldn't help but follow behind.
I imagine at this point that Jelly thought the deer was finally ready to trust her since it followed her a second time–but no dice.
The deer quickly retreated the second that Jelly turned and advanced her steps.
As much as I would love these two to be friends, I think that's okay that they're not.
Should the deer get too comfortable with a Jelly, it may start to familiarize itself with other, bigger cats who wouldn't hesitate to eat the deer for dinner.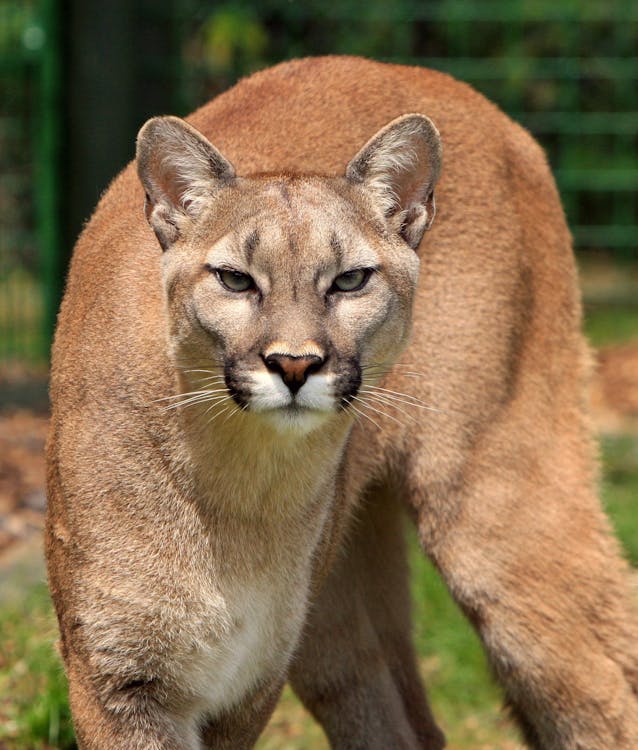 So I think that it's best for these two to be admirers from a distance.
If you're an animal lover, then make sure to give this video a watch!
Please SHARE this with your friends and family.