According to Tempo, the average person will spend about one-third of their life sleeping.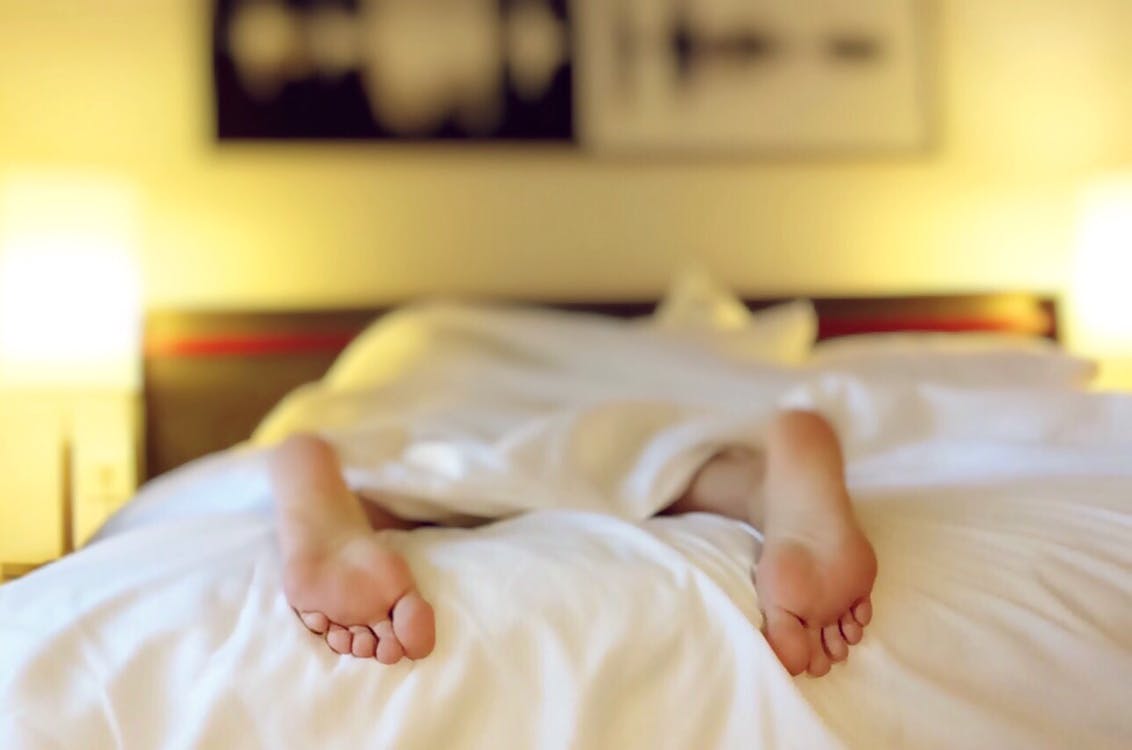 If that's the case, then having a comfortable bed is super important.
But what about for a dog?
If you think about how a dog spends their time, then you can imagine that they sleep even more than humans do.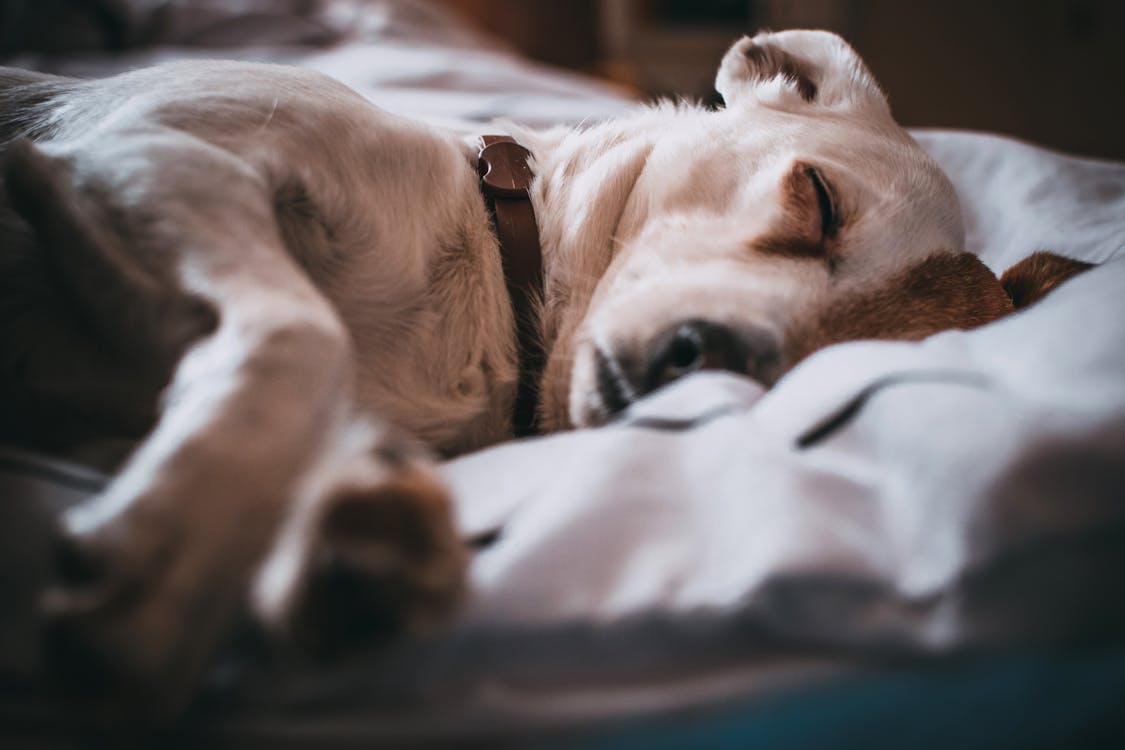 When I was growing up, my dog used to sleep every chance that she got, only rising to eat and play with us when we got her going.
Because of that, we made sure to get her the most comfortable bed that we could find.
And I'm sure that there are many other dog owners out there who have done the same thing.
For one English bulldog, a new bed offered him more joy than his fuzzy little body could contain.
Because his owner loved him so much, she decided that he deserved a new bed.
So she put his new bed on the floor and made sure to get her camera out to film his reaction.
Right away, he was super excited about what he saw.
He jumped right up onto the bed and started rolling around.
He slid his face into the soft cushion of the bed and pushed his head back and forth across the top–he rolled and flipped and wiggled his way around his giant new bed.
One of the best parts about getting a new bed is upgrading the size.
There's nothing quite like going from a twin-sized bed to a full or even a queen.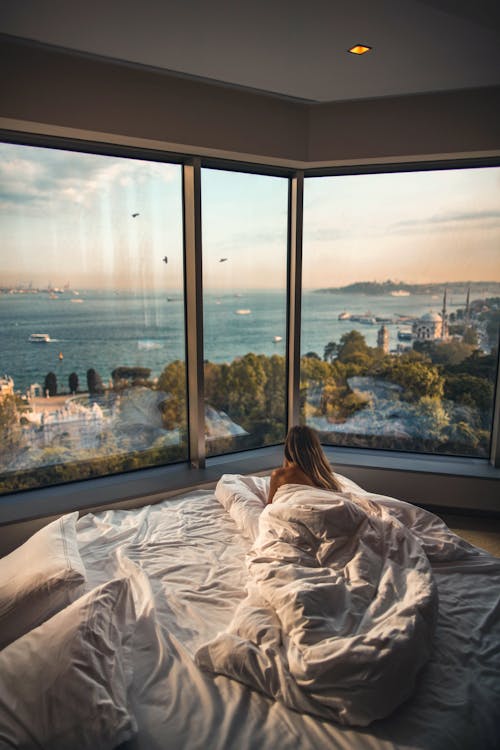 I was lucky enough in college to rent a house that had a California king-sized bed already staged in one of the bedrooms.
Although it took up nearly the entire space, it was hands-down the most comfortable bed that I've ever slept on.
I was able to roll over in any direction, splay my feet wherever I wanted, and I would never hit the edge of the bed.
It was as if I could just roll around on the bed infinitely and never fall off.
I can only imagine that this bulldog felt the same way.
As he made his way around the entire perimeter, he seemed sure that he'd never have to adjust his body to get comfortable on his new bed ever again.
After his initial roll-around session, the bulldog gets a little winded.
He sits up and starts panting, trying to catch his breath.
The owner seems pleased with how much her dog enjoys the new bed and starts laughing.
The bulldog sits a bit longer, trying to cool down, but then seems to realize all over again that he has this new, incredible, humongous bed!
He jumps off the bed this time, landing on the floor, and runs over to where his old, tiny bed used to be.
He jumps onto it, rolls around, and quickly realizes that his new bed is way, way better.
So he wastes no time in jumping off his old bed and running back over to his big one.
He slides his face around the new one and rolls all around it once again.
He is one lucky dog.
Check out the video below and be sure to share it with any other dog lovers that you know!
Please SHARE this with your friends and family.
B.T. Swezey is a contributor at SBLY Media.